So um er ah....Yeah it's Spring according to the calendar, but feelin like summer pretty much...And for some reason this kind of weather makes me....um....how shall i say...
Like
this....
(NSFW)
I'm not afraid to say I can be a bit of an exhibitionist, (that may not be the right word...)but when it gets warm public places suddenly become more...interesting. Or anywhere that isnt just the bed really...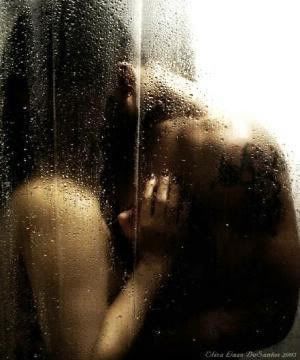 I mean ladies you can act like the idea of a warm summer night, a park bench, a dress (and not much under it) and a ready and willing partner don't cross your mind during the warmer months...Maybe it's just me...(I'm fine with that ...PRUDES!!) Lol...
But tonight I'm tryin to blog is out so I dont end up
here...
(NSFW)
"le'sigh...Whats a girl to do.
As women we're emotional creatures...I'm very much a romantic. Hold my hand, stroke my hair, kiss my neck, I LOVE all that mush...
...But sometimes...
Sometimes I need to be pinned to a wall...
and
So yeah...sorry if its too graphic( not really)
And sorry if it's a bit pic heavy...but frustrating summer nights will do that to ya...
Deuces!!