Never expected this...And now I'm here copping with..My Addiciton.
(He's My Addiciton)
"sigh...
It does all start with a kiss, amazing to me how much can be conveyed through a kiss. To me its much more intimate/personal than sex.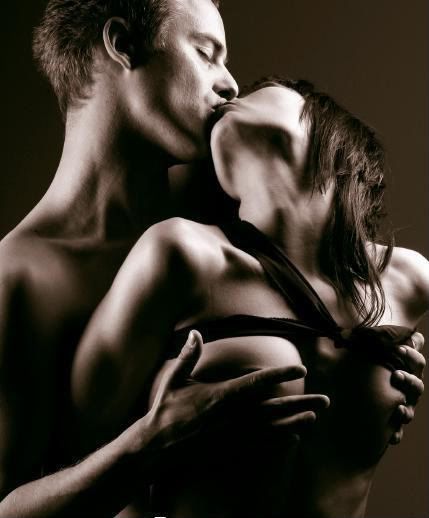 And to me..that's the first thing to go in a relationship. When u loose the kiss...it's time to sit up and take notice...
I"m a sucker for a good one, and there's so many components that make it...breath taking. But if your kiss can make my knees buckle, and my heart flutter you're pretty much good to go...
If I have any male followers that wanna comment on some of their tips, tricks, techniques, to makin a lady weak in her knees...I'd love to hear them.
Ladies if theres something a guy does that you know gets you everytime...let me know ;-)
Cuz to me the mark of a good kisser is one that knows a GOOD one involves more than just the kiss itself...The placement of the hands, the breathing, the strength of the grip, knowing when to let her, go and knowing when to pull her closer...yeah.
Got myself reminiscing now...
;-)
DEUCES!!