Cuz...I CANT FIND A DECENT BLOODY CUT!
"sigh..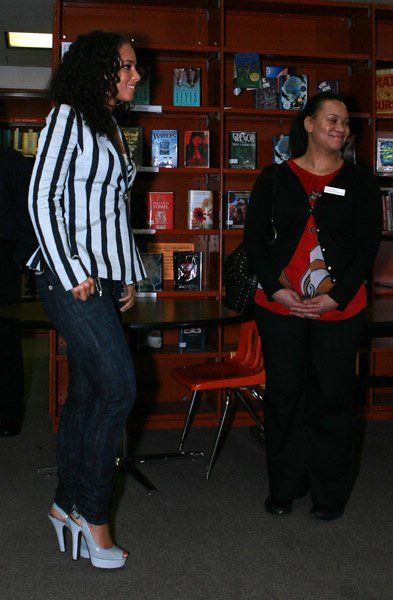 Miss Key's jeans fit
PERFECTLY
(those Fendi slingbacks are fire too...)
And Miss Bey...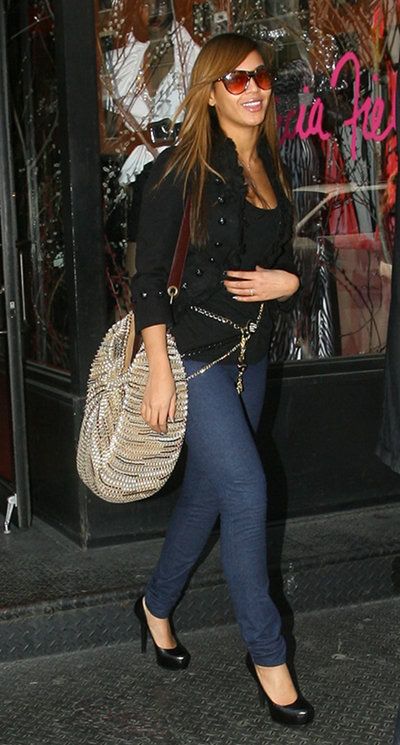 These are just
EXAMPLES
of the fit I'm lookin for...Now I'm not a BIG chick, nor am I stick slim...I have CURVES, and I'm pretty fond of my frame,
(vain moment)
But apprently if I can get them to fit around my ass the legs arent quite tight enough...and when i find legs that fit i cant get them over my ass...SO WHATS THE DAMN DEAL?!
Is there some secret warehouse that celebs cop their jeans at to gain that perfect fit?!
Do they get ALL their shyt tailored?!
"sigh...I"m a frustrated shopper at the moment...
Anybody got some insight on this...hit me up PLS!
Deuces!