I swear I love being a female...
Today was my off day, and i took a day to myself, filed my nails, did my feet, exfoliated my skin, my hair is shiny...
lol
. I smell good, my skins smooth and I'm laying here with my laptop blogging to u lovely people....
I mean...I can almost see why men can't get enough of us...look at how
fascinating
our bodies are. All the curves, dips, shapes associated, the way we move, from our waist lines, to our hips, down to our hands or our feet...so many complexions, etc etc...
I'm gonna post some images that kinda...epitomize "women" to me....
for your viewing pleasure....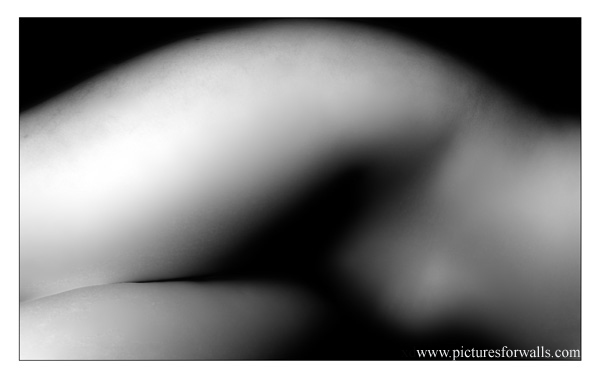 I
didn't
intend to post this many pics, and there are a ton more I could use...But you get the idea...Ladies we're are beautiful...show stopping even.
Today was one of those day where I didn't feel like i needed to drop an inch here or tighten up there...(we all have those days)
The way we're put together
fascinates
ME, so I can see why men look at us in awe sometimes...
Feels good...
Peace.
P.S - Click on the pics to see the full images