My dilemma is the pretty girl/wtf dude syndrome...
Case in point...
And...this
Now i know it's been questioned to death...But I cant help but wanna ask Lauren London...WHYYYYYYY?! I mean I had this convo at work with my boss and she said it may have something to do with confidence...Confidence is def sexy...But all the confidence in the world wont make me let Lil Wayne hit...and RAW too!?
LAUREN!!..."sigh...
2nd Case in point...
How does a girl like this...
Go from...this tackhead..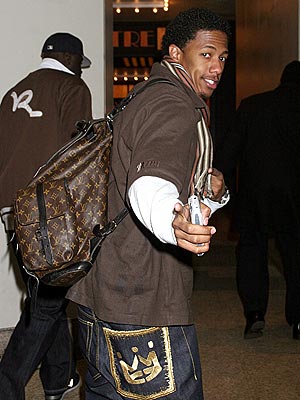 to THIS!...
Really Christina?!
I mean OK Lil Wayne is supposed to be mad funny in person,
(but dude is up to HOW many kids now?)
and Nick Cannon is supposed to be a really nice guy,
(but he's lame as all hell...sorry)
and the Dream is crazy talented
(but he's another one with like 3 kids, ...that he seems to like stealing clothes from)
...who gives a shit right this second...
I'm speakin from a totally shallow point of view. No looks aren't everything but shyt they do MATTER, ur a bloody LIE if u say they don't...
So I guess I just don't get it...Now don't get me wrong...this epidemic exists on the flipside too...so PLEASE don't get me started on posting dudes with some less than favorable chicks...
"sigh...As two chicks I find totally stunning I guess when they end up with dudes that make u say wtf...U gotta kinda scratch ur head...
I mean... at least Christina got a ring out of the whole situation...(Sorry New-New)
Deuces!
P.S - and I'm throwing this one in just because...
and...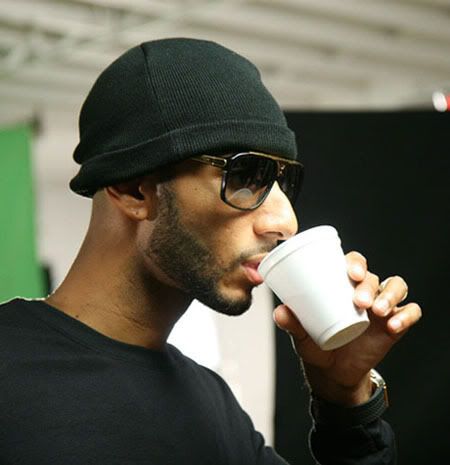 Sorry Mr. Flame...