OK

so my off days have become my major blogging days until i get my laptop, so these are the day's you'll see multiple posts from me only because I have so many thoughts running through my head I have to type what I can as i remember it.

But this topic really just came to mind as I was watching TV. I'm always curious about the definitions of true "Beauty" vs. Sex Appeal" I talk with Pammy

alot

about "Fine" vs. "Sexy" as far as men are concerned all the time...and I'm aware that you

don't

have to be fine as hell to be sexy as all get out. Sexiness is

something

you exude in my opinion. But I'm always looking for the input of others...

So onto the topic...It started with a Cassie video I was watching...("Official Girl") Now to me she's you're stereotypical "Video Girl" but to me she's not

specifically

"pretty". Then you have someone like

Beyonce

who..I'm not the HUGEST fan of (don't get me wrong she's talented as hell) but she's cool...She BEAUTIFUL though...

So what falls into the category of sexy, and what categorizes beauty...can u be both beautiful and sexy? (I say yes)

I'm going to post some images with this blog...

First women I find beautiful...Then women I think exude sexiness...

And lastly that rare breed that has BOTH!...

Enjoy...But I"m really curious...Whats the

preference

...beauty or sex appeal?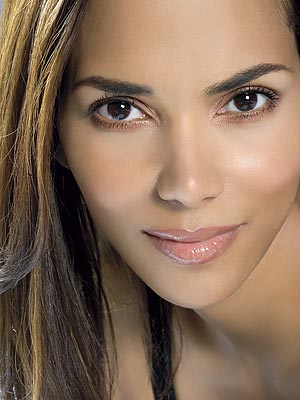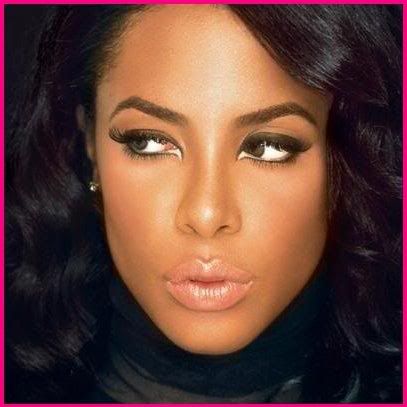 Now onto Sexiness....






Now the rare hybrid that seems to have BOTH of these on lock...











I could probably come up with a couple more examples...but I'm tired of searching images...lol
So enjoy the eye candy...and If i missed any let me know (I'm sure i did) And if u have your own opinions on this topic...feel free to share em...I may even do one of these on some sexy ass men later on...
Deuces!!